Dr. Erik Hageman, Greenville Dentist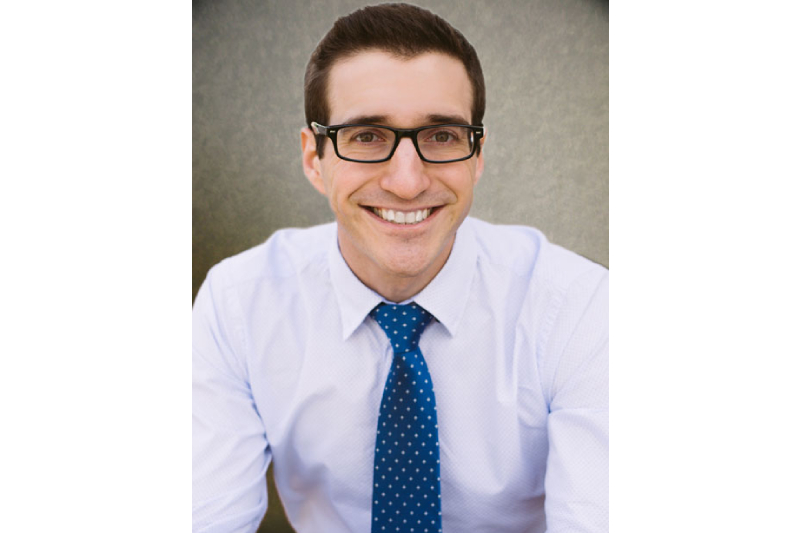 Dr. Erik Hageman is a general dentist at Greenville Dental. He studied dentistry at SUNY Buffalo School of Dental Medicine , where he graduated Magna Cum Laude after receiving his Bachelor's in Physics from CUNY Hunter College with honors.

Dr. Hageman did an Advanced Education in General Dentistry residency at the Albany Stratton VA Medical Center in 2016. It was a privilege and an honor for him to serve our veterans alongside a team of in-house dental specialists. He brings his experience collaborating with multiple dental specialists to Greenville Dental and will design your personalized treatment plan with a scientific and aesthetic perspective.

Dr. Hageman knows the science of dentistry is constantly evolving. That's why he believes a dentist's education is never finished. He has attended dental conferences in Buffalo, Boston, and New York City, as well as dental lectures offered by the local dental society.

Aside from studying dentistry, Dr. Hageman has studied the Tango in Argentina and enjoys Latin dancing with his wife. He enjoys tennis, snowboarding, and meeting people. He looks forward to meeting you at our office!